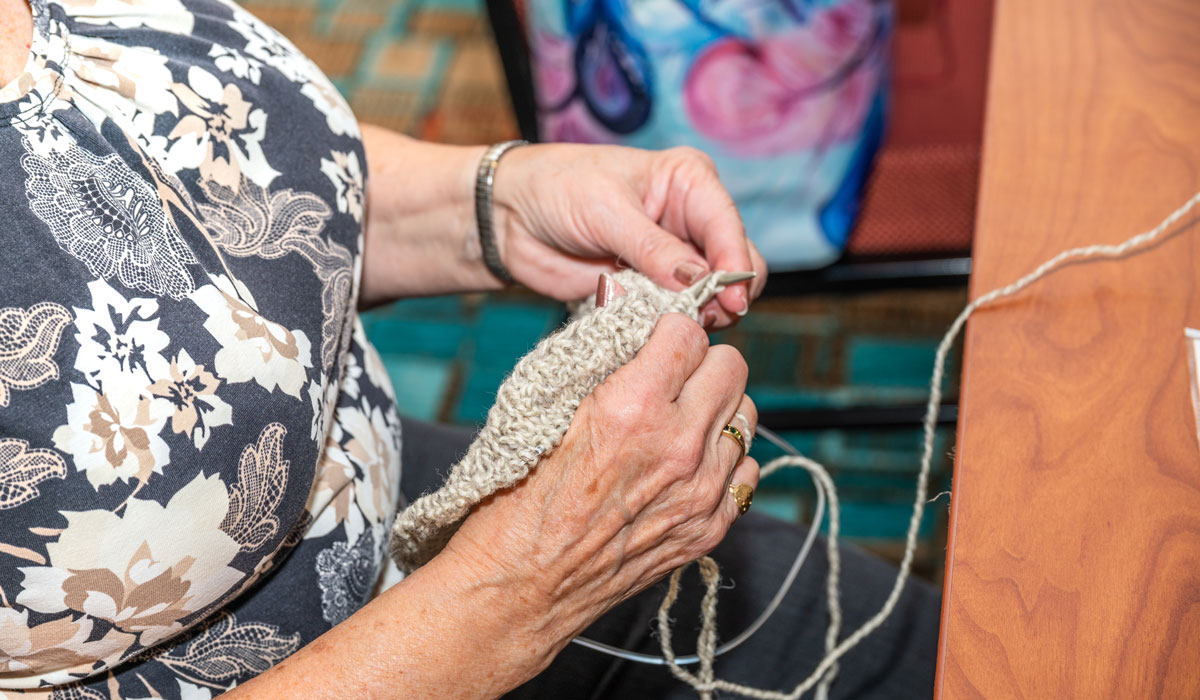 October 3-5, 2024
Charlottetown, Prince Edward Island
Where the fibre meets the shore.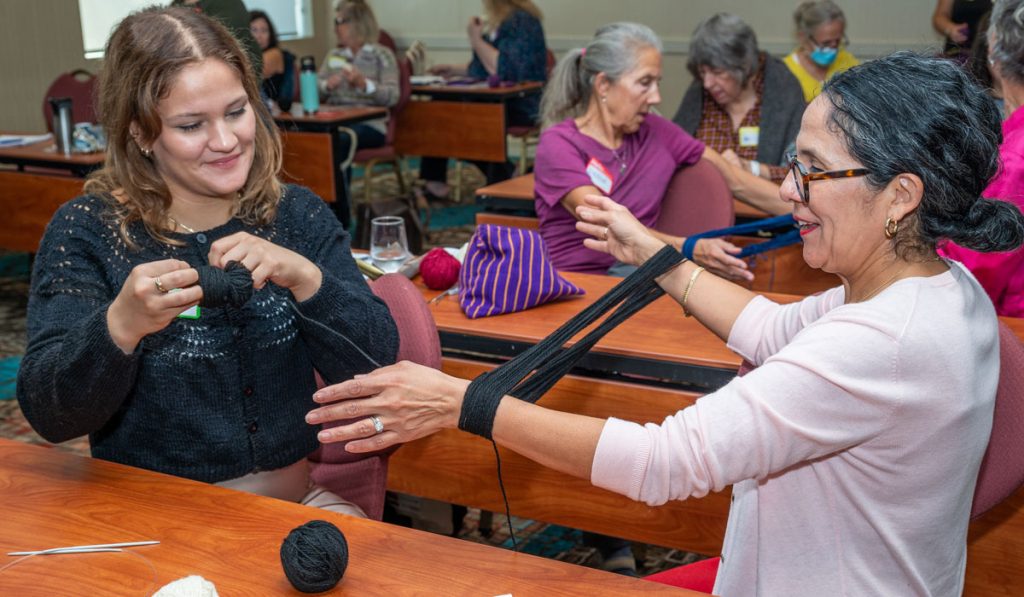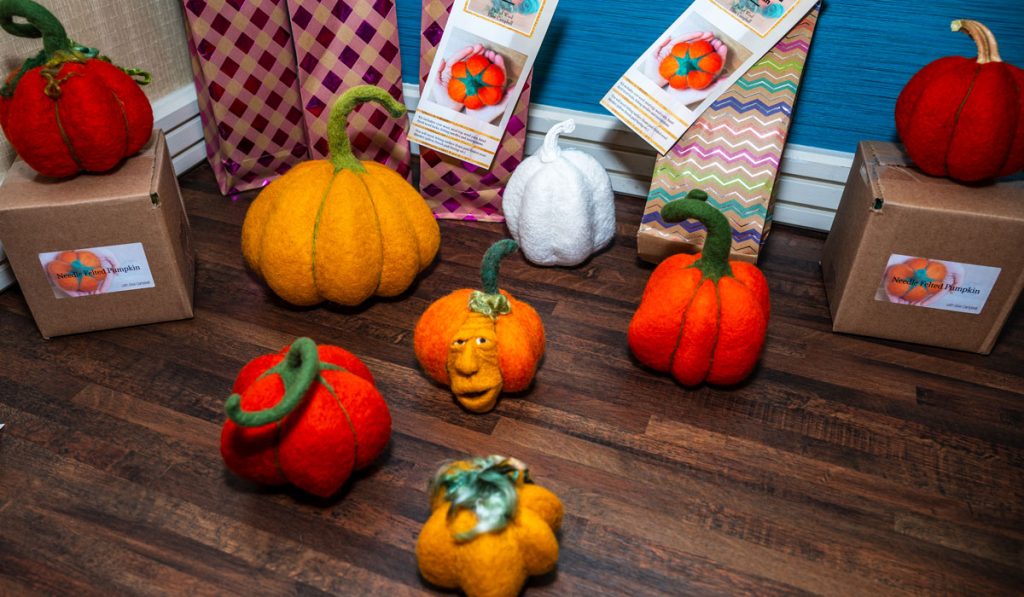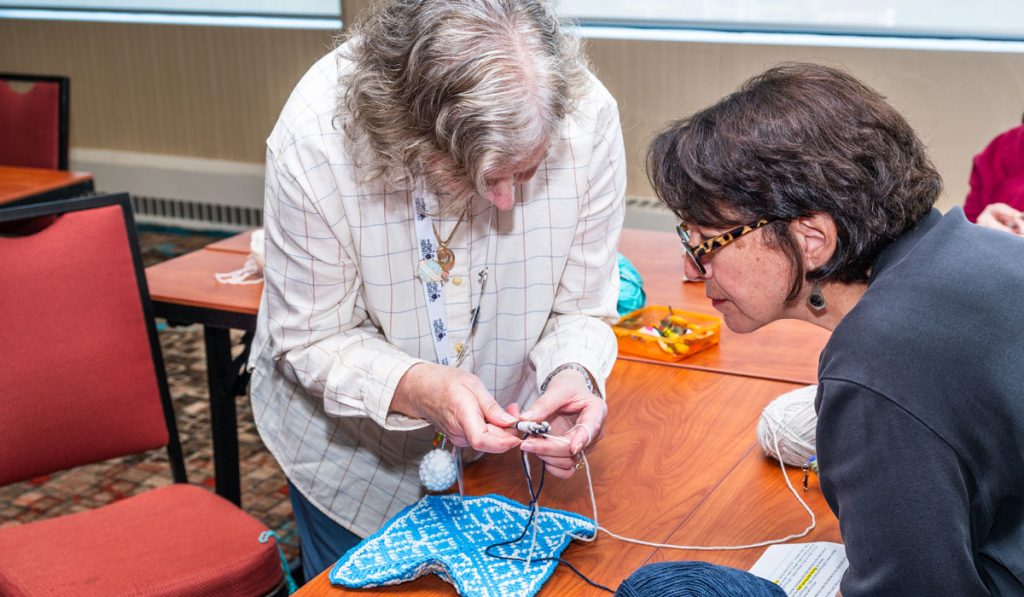 The PEI Fibre Festival is a celebration of all things fibre including a marketplace, workshops provided by world class instructors, a rug hooking exhibition, book signings with your favourite designers and Maritime entertainment.
Delta Hotels Prince Edward, 18 Queen Street, Charlottetown, our the Host Hotel.
Learn more about Prince Edward Island, home of beautiful beaches, stunning sunsets and Anne of Green Gables here.
What people had to say…
0The PEI Fibre Festival is a wonderful event on our island. The market had many local vendors. I was so glad to see some of my favourites. I love that all the classes and workshops are in one location. The options for classes were diverse. The small class sizes allowed participants to really interact with the teachers. I was able to have conversations with these experts and met so many amazing people.Cheryl, Prince Edward Island, Canada1
1I had a most amazing time at the PEI Fibre Festival this year and will definitely be back! I have gained so many new skills and insights into knitting, it'll take me 2 years to practice and perfect these skills. What an adventure awaits me! Loved meeting new knitting friends, meeting amazing teachers like Patty Lyons and Lucy Neatby, and yarn dyers from around the Maritimes and beyond. Having it on beautiful PEI is the icing on the cake. Thank you to all the organizers for a memorable time on the Island.Susan, Nova Scotia, Canada6
2Last year, we came for the fibre and stayed for the hurricane. In it's way, we had a great time. This year, we came back and the PEI Fibre Festival did not disappoint. Great instructors, interesting classes. We learned new skills and the Marketplace was full of local products, with vendors who went above and beyond to make sure we were happy with our purchases. And PEI never disappoints! Hopefully, we'll be back another time!!Joanne, Ontario, Canada5
3I have been to many fibre events but I do think this was the friendliest one I have ever attended. The people of PEI are so friendly and welcoming. The island is a great place to explore for an extended vacation. The classes were all very interesting and educational and I had a great time at the Harbor Hullabaloo. Every part of this trip was extremely enjoyable, and I'm so glad I came.Franca, Connecticut, USA3
4The Fibre Festival was so much fun! Great small workshops, lots to choose from and very varied topics. I love the needle felted piece I created! Vendors in the Marketplace were way too tempting, and I went home with lots of treasures. Thanks for a great event. Liz, Vancouver, British Columbia, Canada4
5The PEI Fibre Festival was not just a selection of vendors from which to purchase that which called out to us nor was it an array of workshops from which to learn. Yes, it was this, but it was so, so much more. It was a union of hard-working hands coming together to share that which makes the heart sing. There were many who worked hard to make it all happen, from the initial planning stages to the volunteers putting in countless hours. I cannot get over how personable everyone was, the warm smiles I was met with. I flew in from Venice, Italy to attend this festival (others travelled even farther). If actions speak louder than words, this alone should suffice.Anonymous, Venice, Italy2
6My two friends and I were excited to attend the PEI Fibre Festival this year. We were actually here last year too and as my friend Jo says "we came for the yarn and stayed for the hurricane." We were so impressed by the welcoming nature of the people of the island during this difficult time, we knew we had to come back. We were not disappointed. The classes were fantastic. I learned to steek and rug hook from some impressive fibre artists! (Kind like meeting rock stars!) The Marketplace had such a great selection of Maritime wool and the vendors were friendly and knowledgeable. It was difficult to pack all My purchases into my bags to fit on the plane! Thanks so much for the many hands that worked together to produce such a wonderful event. I'm pretty sure that we will be back! Natalie, Ontario, Canada7